Contact Me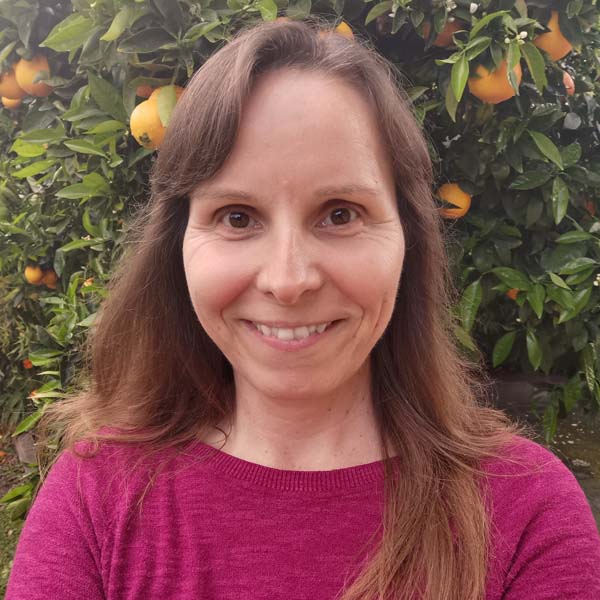 Wanda Embar, creator of Vegan Peace
Feedback is always appreciated!
Please write me if you have any questions, comments, corrections, remarks, additions or just to say hi.
The Vegan Peace contact form had stopped working and we haven't created a new one yet. For now, if you would like to contact me, you can do so through my other website, PolyTripper. PolyTripper is a 100% vegan owned language learning website. Please click here to contact me.