Breads and Sandwiches
Breakfast
Burgers and Loafs
Desserts and Snacks
Drinks
Main Dishes
Raw Food
Salads and Wraps
Sauces, Dips and Spreads
Side Dishes
Soups and Stews
Vegan

Main Dishes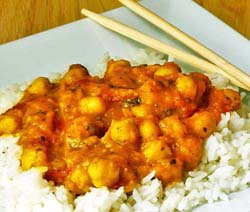 "It's the best chickpea dish I've ever eaten," say some vegetarian friends who have tasted their way around the world of chickpeas.
Go to recipe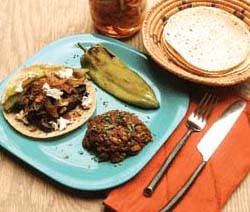 Sonoran cuisine has a strong affinity to the Southwestern U.S. and this taco is no exception.
Go to recipe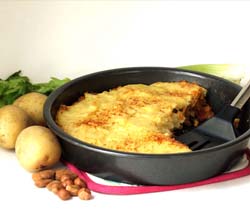 This delicious vegetarian version of Shepherd's Pie is loaded with savory vegetables and ground nuts, providing a wide array of protein, vitamins, calcium and other minerals.
Go to recipe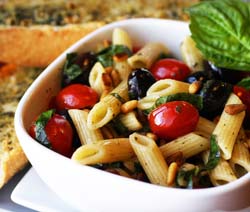 Know any people with bad attitudes about vegan food? This dish will totally mess with their heads.
Go to recipe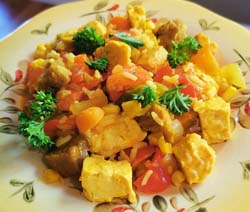 This rice stew from Spain is colorful and hearty - a real crowd-pleaser!
Go to recipe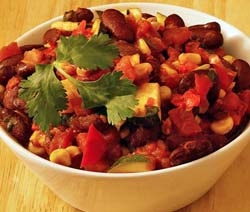 For more variety and visual appeal, use two different types of beans. Unless you have a hot chili powder (sometimes called Mexican-style) you know-and-love, play it safe and use a mild blend.
Go to recipe