Breads and Sandwiches
Breakfast
Burgers and Loafs
Desserts and Snacks
Drinks
Main Dishes
Raw Food
Salads and Wraps
Sauces, Dips and Spreads
Side Dishes
Soups and Stews
Vegan

Breakfast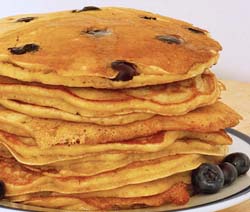 This recipe will cook up fluffier and tastier than any pancake you've ever tried!
Go to recipe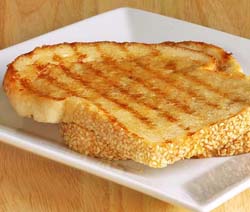 This is a winner for almost everyone who likes french toast. I have been making this for years and have served it to many of our children's friends who responded with smiles every time.
Go to recipe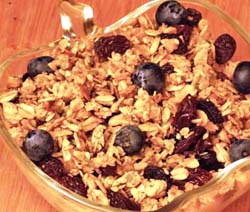 Why settle for the one or two kinds of cereal that the supermarket can provide, when you can have this delicious, filling granola in less than half an hour?
Go to recipe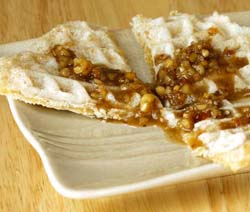 These are delicious. Mochi waffles are fun and easy for everyday eating, but they're also great to offer guests. Serve with a bowl of steamed collards and some tempeh bacon or Smart Bacon, and you have a quick, fantastic brunch.
Go to recipe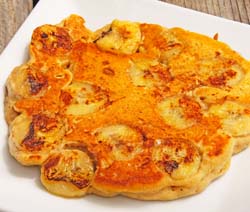 Delicious and nutritious. These family favorites make a great breakfast and a terrific kids cook night meal served with soy sausage and orange juice.
Go to recipe
Quinoa is a highly nutritious grain that was a staple in the diet of the ancient Incas. It has a delicious flavor and a light, fluffy texture.
Go to recipe