Breads and Sandwiches
Breakfast
Burgers and Loafs
Desserts and Snacks
Drinks
Main Dishes
Raw Food
Salads and Wraps
Sauces, Dips and Spreads
Side Dishes
Soups and Stews
Vegan

Side Dishes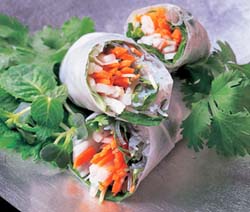 These crystal-clear rolls, filled with thin slivers of vegetables, are easily one of the most popular Vietnamese dishes. I loved these rolls the first time I tried them and immediately became a fan of Vietnamese food.
Go to recipe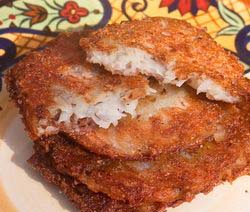 I hope you enjoy these simple potato cakes as much as my whole entire extended family does. And, let me assure you, there are a LOT of us.
Go to recipe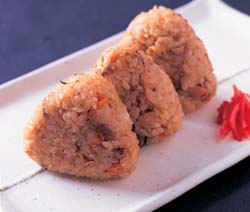 In Japan, various combinations of vegetables are served as garnishes with rice, or cooked with the rice to allow their fragrance and flavor to blend in. This is a popular dish for fall, when rice and mushrooms are at their best.
Go to recipe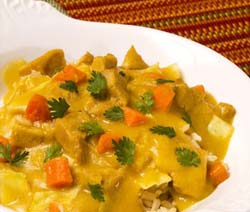 I can almost hear the music playing in the busy market square of sunny Coyoacán, Mexico, when I make this dish. The art, history, and warmth of the Mexican people seem to permeate this recipe.
Go to recipe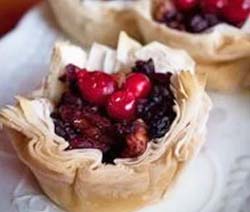 With Thanksgiving coming soon, I know I've been focusing on all the goodies that will grace our table as we sit down to our feast. But what about the appetizers? If you are having company, and dinner won't be ready right away, appetizers certainly come in handy.
Go to recipe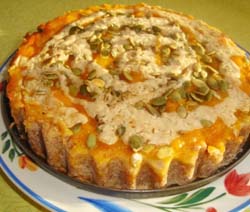 Pie for dinner? Why not? Enjoy this wonderful savory pie.
Go to recipe