Breads and Sandwiches
Breakfast
Burgers and Loafs
Desserts and Snacks
Drinks
Main Dishes
Raw Food
Salads and Wraps
Sauces, Dips and Spreads
Side Dishes
Soups and Stews
Vegan

Soups and Stews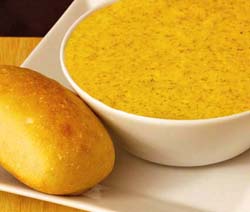 A delicious and healthy soup. A great way to eat your greens.
Go to recipe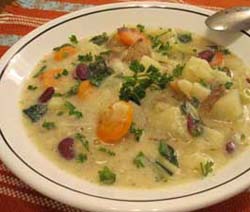 Cabbage and potatoes are the perfect combination for a healthy and nutritious soup, that happens to taste pretty good!
Go to recipe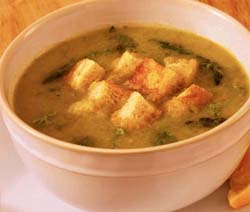 Asparagus make the absolute perfect base for a nice creamy soup.
Go to recipe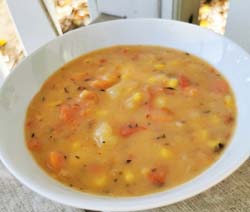 This warming chowder is "comfort food" at its finest.
Go to recipe