Breads and Sandwiches
Breakfast
Burgers and Loafs
Desserts and Snacks
Drinks
Main Dishes
Raw Food
Salads and Wraps
Sauces, Dips and Spreads
Side Dishes
Soups and Stews
Vegan

Main Dishes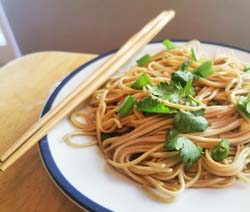 These exotic-tasting noodles are surprisingly easy to prepare. Soba noodles are made from buckwheat flour and are sold in natural food stores and Asian markets.
Go to recipe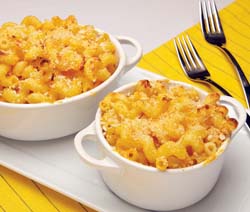 People often ask vegan children if they miss macaroni and cheese. With this recipe, your kids don't have to miss out on the creamy comfort food many kids think comes from a box. It's an exceptionally yummy and satisfying dish you'll find yourself making when you crave comfort food in a jiffy.
Go to recipe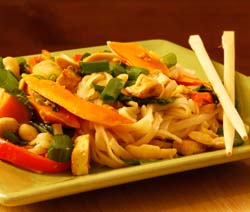 Traditional Pad Thai is served with eggs and often has fish sauce mixed into it. This vegan version is scrumptious and adds extra vegetables and tofu.
Go to recipe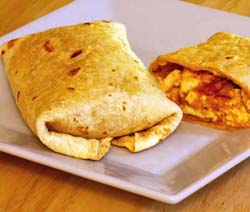 It's hard to believe how chicken-like the tofu tastes here, even though it's prepared with four simple ingredients. So quick to put together, and with scrumptious results, this is a meal you can definitely plan even for busy weeknights.
Go to recipe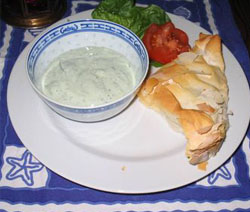 This dish is simply delicious! Vegetables are cooked with Indian spices, wrapped in filo pastry and served with a garlicky yoghurt dip. Great with salad and potato wedges.
Go to recipe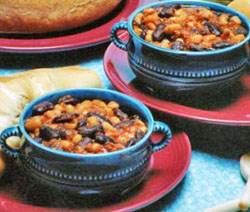 Serve with Chapattis or tacos. A Delicious vegetarian meal.
Go to recipe