Breads and Sandwiches
Breakfast
Burgers and Loafs
Desserts and Snacks
Drinks
Main Dishes
Raw Food
Salads and Wraps
Sauces, Dips and Spreads
Side Dishes
Soups and Stews
Vegan

Salads and Wraps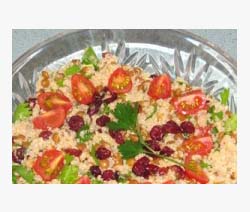 This salad is a colorful, healthy addition to any meal. With a combination of bell pepper, quinoa, lentils, and celery, it's a filling salad with a refreshing crunch.
Go to recipe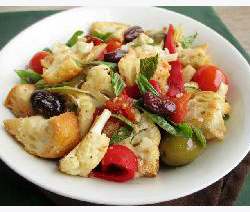 The vegetables in this salad are steamed until they are just tender, and then marinated in a vinaigrette dressing. This salad is delicious hot or cold.
Go to recipe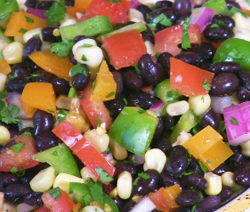 This delicious salad is also a visual feast. The rainbow of color found in this recipe's ingredients provides you with an abundance of nutrients essential for building a strong, healthy immune system.
Go to recipe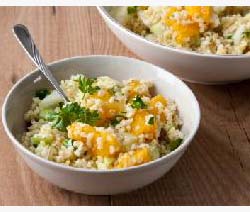 This wholesome salad is packed with fiber from its beans, grains, vegetables, and fruit. Serve it as either a side dish or a complete meal.
Go to recipe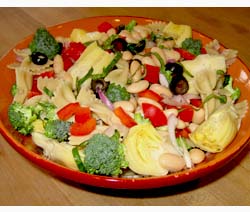 Can't decide on what to bring to the next spring potluck? Consider a pasta salad with enough flavors to keep everyone happy, regardless of whether the guests are vegetarian. This salad is quite colorful and the colors represented here contain a variety of protective, immune-boosting compounds.
Go to recipe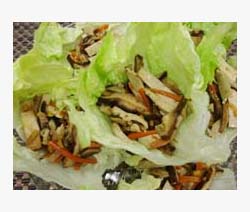 The lettuce in this recipe serves as a vessel for a very flavorful shiitake filling. Feel free to use any type of lettuce or even cabbage if you wish.
Go to recipe